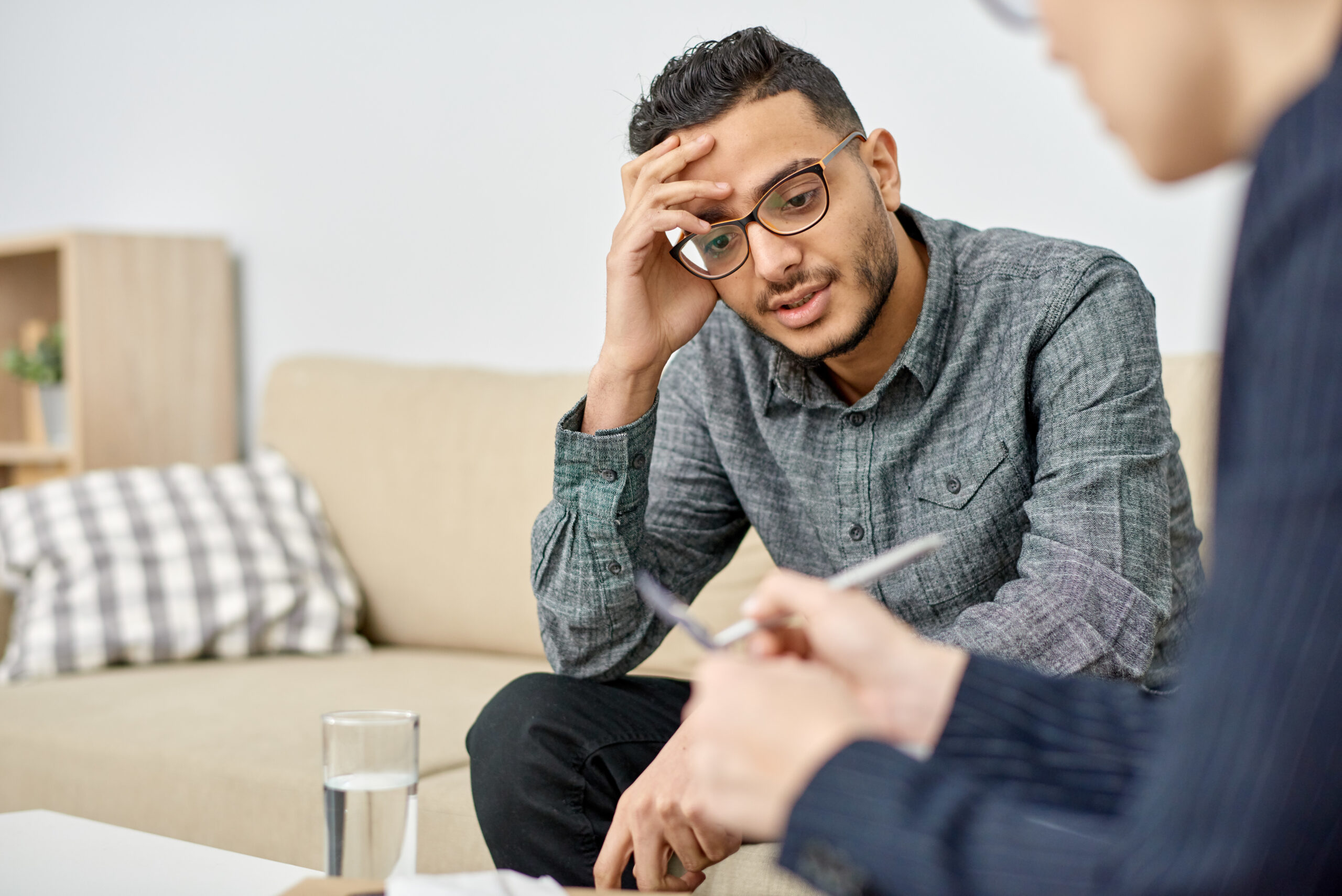 How do you find a qualified professional with the experience, training and wisdom to help you with the challenges of addressing your same-sex attractions in affirming ways that align with your faith, values, morals and life goals? We can help.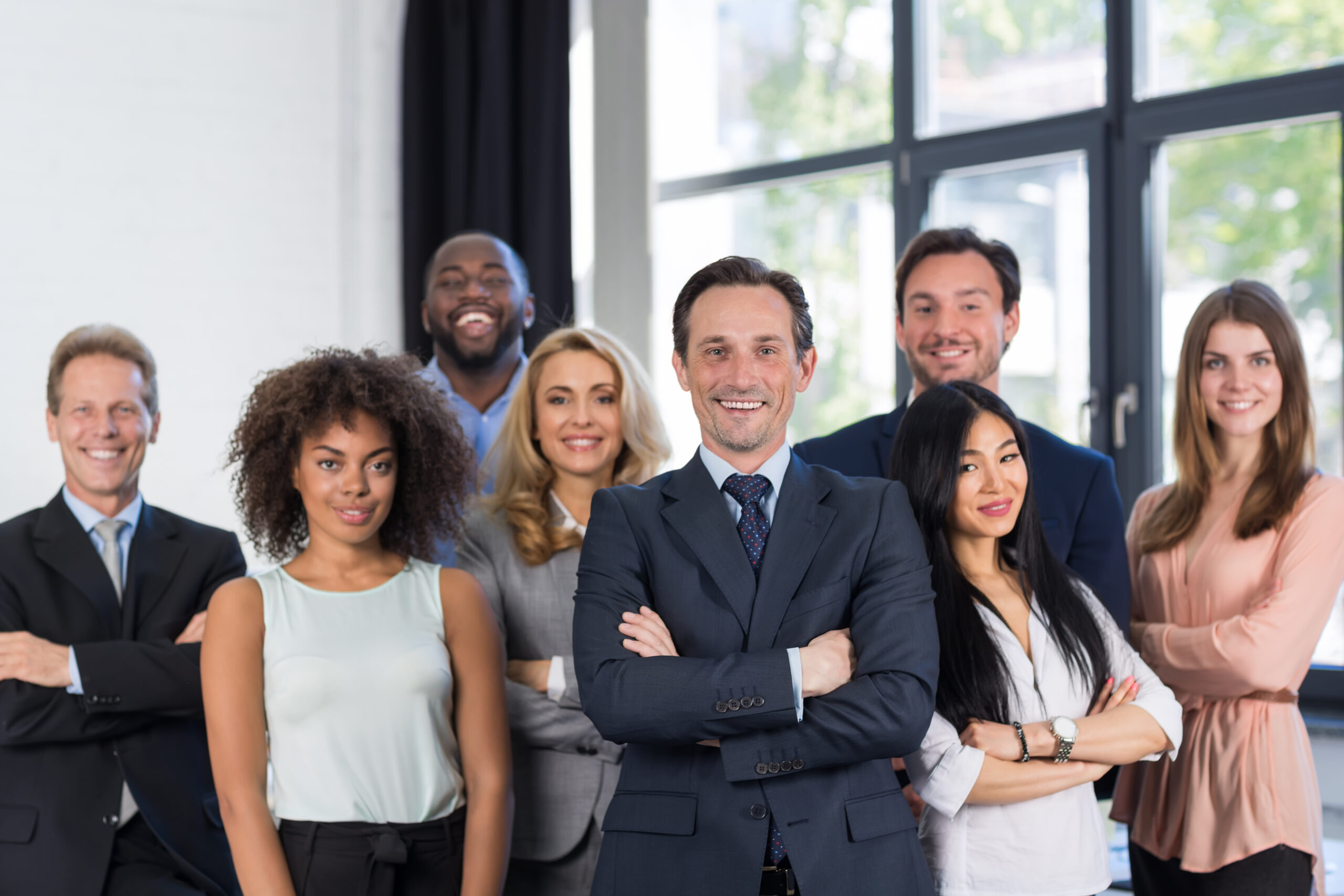 We provide these resources for informational purposes, to assist sincere adults in furthering their personal work and doing their own research.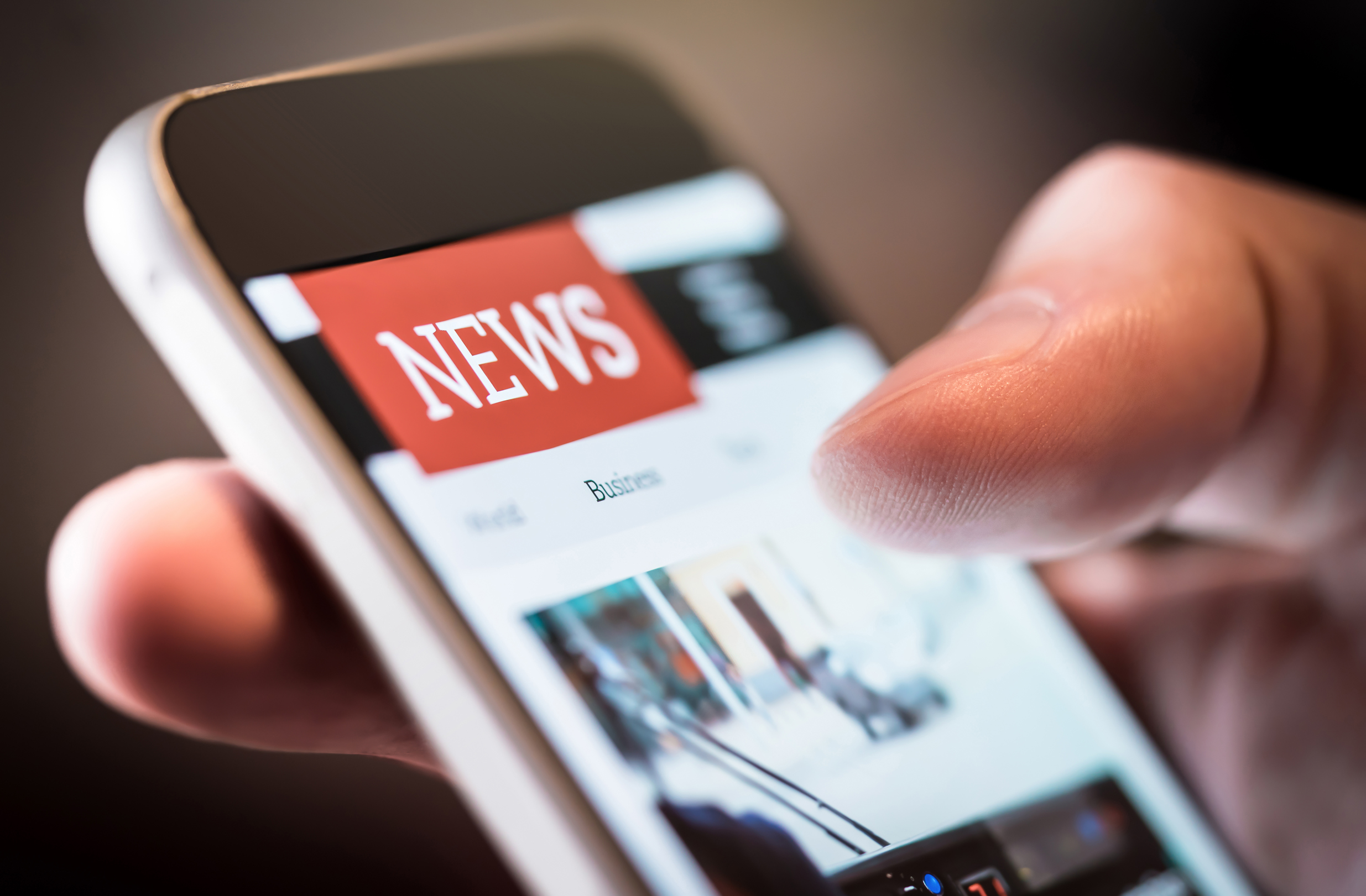 Articles and Videos
While so many media seem to be needlessly threatened by — or even hostile toward — our values and choices, there are still those who do try to be fair and really understand who we are and the paths we've chosen. Here we share articles and videos that present helpful perspectives.
The work of Brothers Road isn't just about addressing same-sex attractions. It's really about healthier living, healthier relationships, better communication, and greater self-awareness. It's about becoming our best selves.
Here are just a few of the tools and teachings we use on this road to becoming the next best version of ourselves!