Weekly Online Coaching Group for Men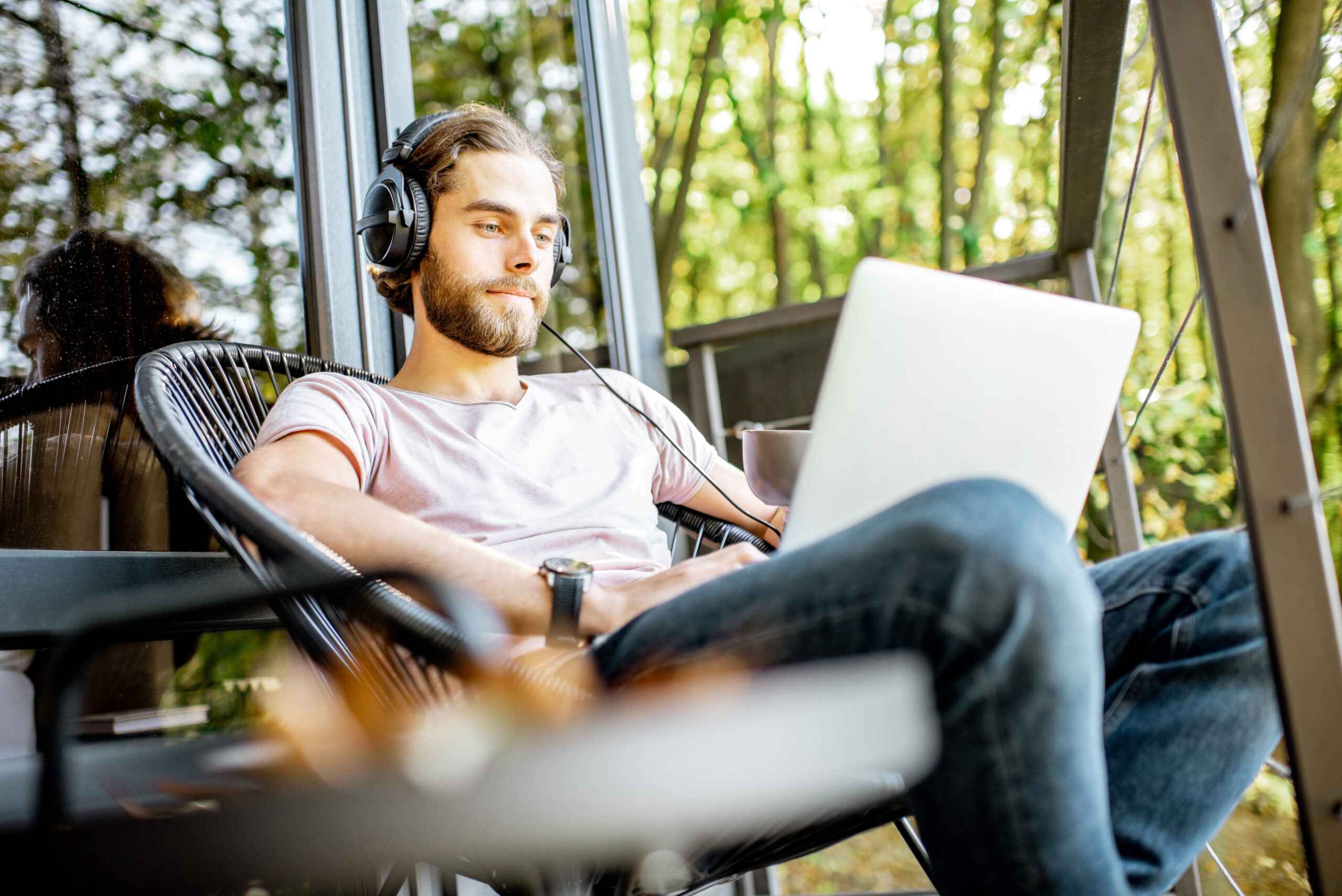 "HeartPower"
is our weekly online (Zoom) coaching group of men supporting each other in living lust-free lives, especially by applying the Brothers Road
"HeartPower"
principles.
Probably more than half of the men in our Brothers Road community struggle (or have struggled) with out-of-control sexual thoughts, feelings or behaviors. But no matter how much growth and progress we may make in other areas of our "journey" addressing same-sex attractions, it is almost impossible to feel at peace if we continue to "act out" sexually.
Our "HeartPower" group is professionally facilitated by Rich Wyler, founder of Brothers on a Road Less Traveled, creator of Journey Into Manhood and Journey Continues, and a professional certified life coach.
We create a compassionate, understanding, supportive environment for men to work together through the core "HeartPower" principles:
Desire sobriety more
Connect deeply
Redirect and replace
Discover the why
Heal the wounds, meet the real needs
Surrender the rest
Group participants also have the opportunity to join a confidential, closed GroupMe or WhatsApp group exclusively for current participants in their group. This facilitates deeper connection and support throughout the week.
What is the difference between the "Journey Together" and "HeartPower" coaching groups?
Both groups are designed primarily for men who experience same-sex attractions that they typically find troublesome or out of alignment with their faith, values, or beliefs.
The HeartPower group focuses almost exclusively on developing greater sexual "sobriety" or living more lust-free lives.
The focus of Journey Together is broader. The group focuses on living the "M.A.N.S. principles" (Masculinity,Authenticity,Needs Fulfillment, and Surrender) but may also address other issues, such as self-esteem, confidence, friendships, dating, marriage, and yes, sometimes lust or problematic sexual thoughts and behaviors.
After you register, we will call you to follow up and then send you a payment link.
SATURDAY Group
10 to 11:20 a.m. U.S. Eastern time
(That's 3 to 4:20 pm UK time, or …
4 to 5:20 pm Central Europe time)
Cost:
All sessions are paid in advance.
We offer 3 payment plans:
US$75 per month (4 weekly, 80- to 90-minute sessions)
US$140 (or US$70 per month) when you pay for two months at a time (8 sessions)
US$195 (or US$65 per month) when you pay for three months at a time (12 sessions)
Payments are for consecutive sessions. There is no refund or credit for no-shows or cancellations.
All payment plans are auto-pay.  Your card will be charged every 1, 2, or 3 months depending on the plan you choose. You may pause auto-pay or change payment plans at any time.
Questions:
[email protected]
1-434-227-9346
Coaching Groups Offered by Brothers Road
Groups for Men
HeartPower (living lust-free)
Groups for Women