Weekly Online Coaching Group for Women
Thursday, 8:00pm U.S. Eastern Time
A Woman's Heart
Online Coaching Group
This group is currently on hiatus.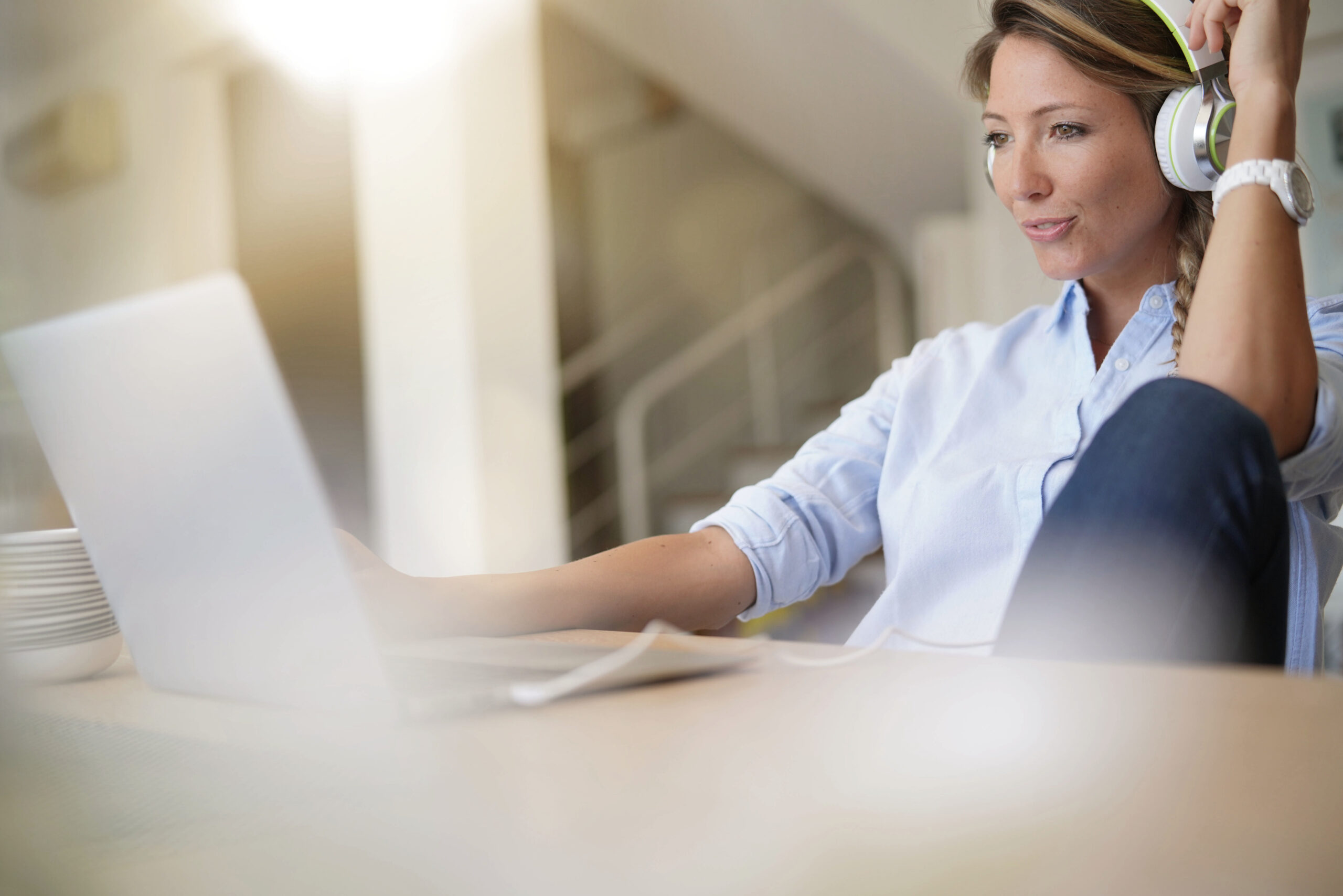 "A Woman's Heart" is our ongoing, weekly coaching and support group for women who are affected by a loved one's same-sex attractions, sex addictions, betrayal or other loss.
We create a warm, supportive environment for women to share deeply, be vulnerable, and experience sisterly connection — even across time zones and international boundaries.
The group is professionally co-facilitated by Tanya Bennion, wife of a man who deals with same-sex attractions, and Rich Wyler, a married man from an SSA past who is the founder of Brothers on a Road Less Traveled and co-creator of our "A Woman Who Loves" experiential, personal-growth weekend.
Both are highly experienced and skilled facilitators of deep personal work, especially in group settings. Together, Tanya and Rich provide a balance of experience and perspective from both the woman's pain and healing and the man's SSA or other struggles.
The group is currently on hiatus. It was previously meeting live online on Thursdays, 4 times a month at:
8:00 to 9:00 p.m. U.S. Eastern time
7:00 to 8:00 p.m. U.S. Central time
6:00 to 7:00 p.m. U.S. Mountain time
5:00 to 6:00 p.m. U.S. Pacific time
Cost:
All sessions are paid in advance.
We offer 3 payment plans:
US$75 per month (4 weekly, 80- to 90-minute sessions)
US$140 (or US$70 per month) when you pay for two months at a time (8 sessions)
US$195 (or US$65 per month) when you pay for three months at a time (12 sessions)
Payments are for consecutive sessions. There is no refund or credit for no-shows or cancellations.
All payment plans are auto-pay.  Your card will be charged every 1, 2, or 3 months depending on your plan. You may pause auto-pay or change payment plans at any time.
Questions:
[email protected]
1-434-227-9346
Coaching Groups Offered by Brothers Road
Groups for Men
Groups for Women