Ready, Set, Date!
Weekly Online Coaching Group for Men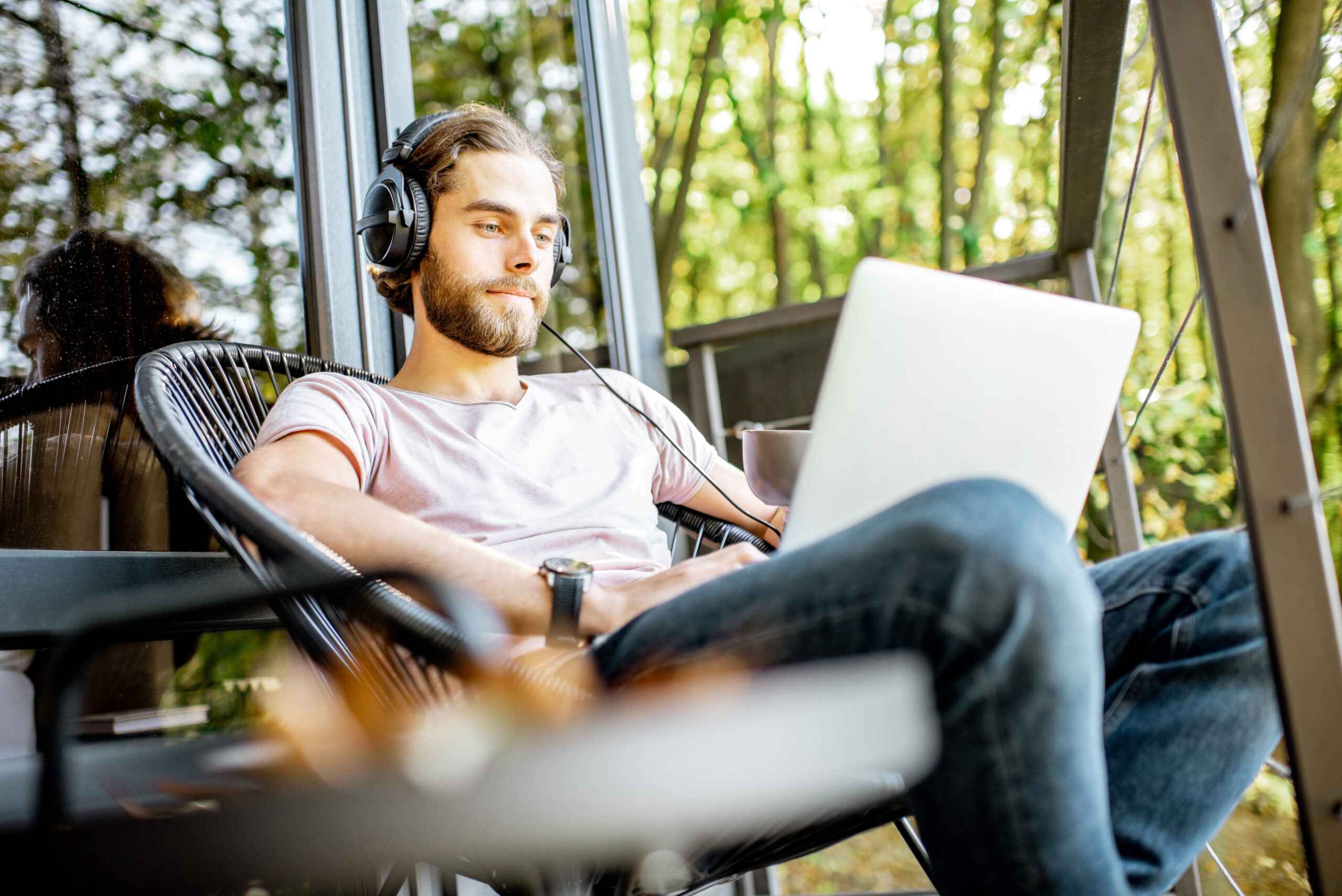 "Ready, Set, Date!"
is our weekly online (Zoom) coaching group for men who are getting ready to start dating or who are new to dating. Group participants benefit from the support and encouragement of men in a similar situation and from the mentoring and wisdom of a seasoned life coach.
Dating women can make even the most confident man apprehensive. This is probably even more true for men who start a little later in life.
The good news is that dating and relationship skills can be learned, practiced, and improved. Complicated feelings and self-doubts that can sometimes arise from dating and new relationships can be "processed" and resolved.
Of course, not everyone who experiences same-sex attractions (or bisexuality) hopes to date and marry one day. Marriage isn't a "solution" to resolve sexual issues or prove one's masculinity. Dating and marriage are not right for everyone.
But if you are in a generally solid place in your journey and sincerely want to explore dating that may lead to marriage, our "Ready, Set, Date!" coaching group might be just the support you need.
Along with the weekly group coaching sessions, participants have the opportunity to join a confidential, closed GroupMe or WhatsApp group exclusively for current participants in their group. This facilitates deeper connection and support throughout the week.
"Ready, Set, Date!" is facilitated by life coach Darryl Deason, a senior facilitator for experiential-healing workshop/retreats for Brothers Road, including Journey Into Manhood and A Woman Who Loves. He has also co-created a retreat for married couples, called Together in Love. He received his life coach certification from the Life Purpose Institute. Darryl and his wife, Terry, have been married for 40 years and have two daughters and five grandchildren.
After you register, we will call you to follow up and then send you a payment link.
THURSDAY
8 to 9:20 pm U.S. Eastern time
7 to 8:20 pm U.S. Central time
Cost:
All sessions are paid in advance.
We offer 3 payment plans:
US$75 per month (4 weekly, 80- to 90-minute sessions)
US$140 (or US$70 per month) when you pay for two months at a time (8 sessions)
US$195 (or US$65 per month) when you pay for three months at a time (12 sessions)
Payments are for consecutive sessions. There is no refund or credit for no-shows or cancellations.
All payment plans are auto-pay. Your card will be charged every 1, 2, or 3 months depending on the plan you choose. You may pause auto-pay or change payment plans at any time.
Questions:
[email protected]
1-434-227-9346
Coaching Groups Offered by Brothers Road
Groups for Men
Groups for Women