Weekly Online Coaching Group for Men
Journey Together
Online Coaching Group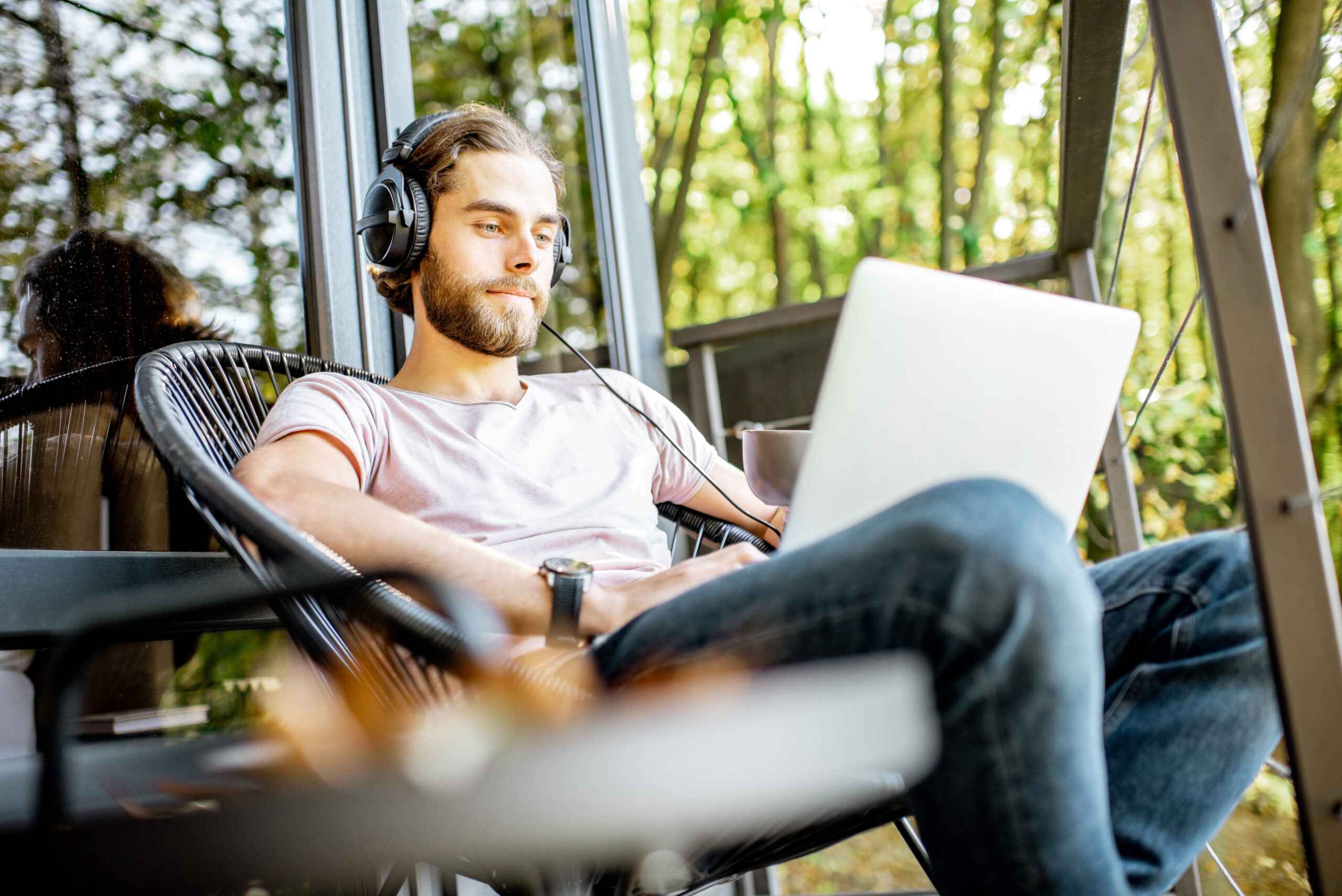 "Journey Together" is our weekly online (Zoom) coaching group primarily for men who are on a journey to better understand, diminish, or come to peace with their unwanted or incongruous same-sex attractions and to bring them more in line with their core values, beliefs and life goals (to the extent possible).
We create a warm, supportive environment for men to share deeply, be vulnerable, and experience brotherly connection — even across time zones and international boundaries.
Our weekday groups address a broad range of SSA-related issues, including living the M.A.N.S. principles: Masculinity, Authenticity, Needs Fulfillment, and Surrender.
These coaching groups are professionally facilitated by men who are experienced, senior facilitators of deep personal-growth work at Brothers Road workshops and intensives.
Group participants also have the opportunity to join a confidential, closed GroupMe or WhatsApp group exclusively for current participants in their specific Journey Together group. This facilitates deeper connection and support throughout the week.
What is the difference between the "Journey Together" and "HeartPower" coaching groups?
Both groups are designed primarily for men who experience same-sex attractions that they typically find troublesome or out of alignment with their faith, values, or beliefs.
The HeartPower group focuses almost exclusively on developing greater sexual "sobriety" or living more lust-free lives.
The focus of Journey Together is broader. The group focuses on the "M.A.N.S. principles" but may also address other issues, such as self-esteem, confidence, friendships, dating, marriage, and yes, sometimes lust or problematic sexual thoughts and behaviors.
After you register, we will call you to follow up and then send you a payment link.
MONDAY Group
8 to 9:20 p.m. U.S. Eastern time
TUESDAY Group #1
2 to 3:20 p.m. U.S. Eastern time
(That's 7 to 8:20 p.m. UK time, or…
8 to 9:20 p.m. Central Europe time, or…
9 to 10:20 p.m. Israel)
TUESDAY Group #2
8 to 9:20 p.m. U.S. Eastern time
Cost:
All sessions are paid in advance.
We offer 3 payment plans:
US$75 per month (4 weekly, 80- to 90-minute sessions)
US$140 (or US$70 per month) when you pay for two months at a time (8 sessions)
US$195 (or US$65 per month) when you pay for three months at a time (12 sessions)
Payments are for consecutive sessions. There is no refund or credit for no-shows or cancellations.
All payment plans are auto-pay.  Your card will be charged every 1, 2, or 3 months depending on your plan. You may pause auto-pay or change payment plans at any time.
Questions:
[email protected]
1-434-227-9346
Coaching Groups Offered by Brothers Road
Groups for Men
Groups for Women