My Husband Is Attracted to Men — Now What?
A Brothers Road Webinar
A conversation with two couples whose marriages have survived — and thrived — even after the husband disclosed his same-sex attraction.
Recorded, August 30, 2020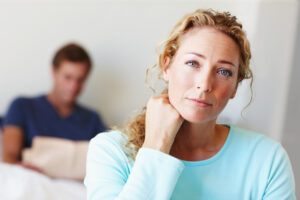 Regular Fee: $20
Donor Fee: $0
for those who make monthly or sizeable donations to Brothers Road—

as a thank you from us!
Zoom Webinar:
After submitting your payment, you'll receive a receipt by email containing the confidential link to access the Zoom Webinar.